Store Info

Opened on Nov 12, 2014

From Canada

Fans: 7
STORE OWNER
About Zesty Bella CA, Dreamliner & Bewitchery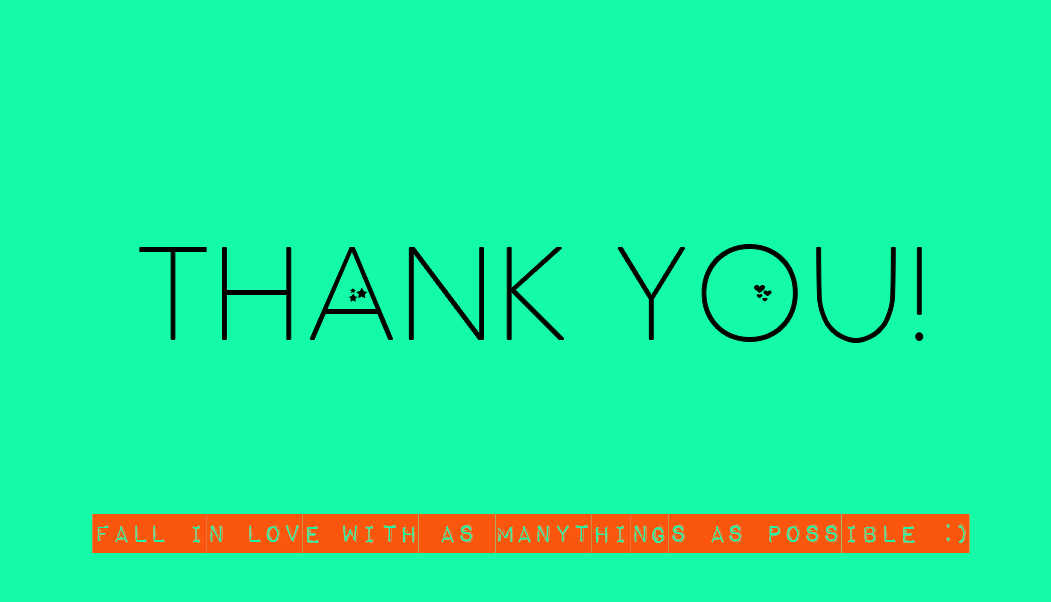 Welcome to Zesty Bella CA (North America)
'Zesty Bella' is the right brand if you are looking for fashionable swimwear. we offer the latest bikini trends to ladies like you! In our site, you can find a wide range of beach-wears from classic one piece's to irresistible two piece's. Suitable for whether you're heading to the beach, a pool party, or your next photo-shoot, 'Zesty Bella' has it all.
Here at Zesty Bella, you can be assured that only the best quality materials are used.
The excellence of fabric is applied in every piece on our swimwear collection which will make you attractive and comfortable for upcoming summer.
We have established branches in Asia, Australia and North America with friendly staff willing to go the extra mile for the customer. Just simply ask!
Today, we are joining Dreamliner & Bewitchery Jewelry lines to provide you a one stop shop! If you are looking for any kind of necklaces to go with your new favorite bikini, this is the place for you!
Contact me if you need assistance or anything at all that you concerns about. I'm here to help!
Sumita Holmes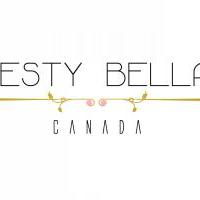 What do you think about
Zesty Bella CA, Dreamliner & Bewitchery
? Share it and let us know!