Product Photography Ideas That You Need to Know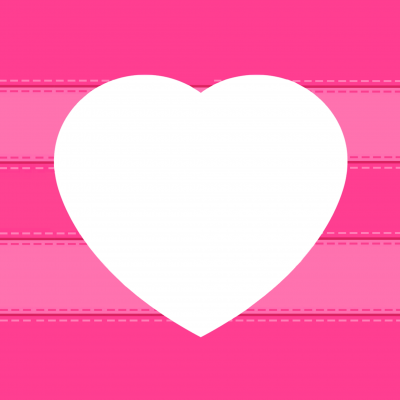 Posted by Luulla Admin
Wednesday 3 Jan 2018
Product photograph plays an extremely vital role if you plan to (or already) set up an online store. It's not just aesthetics we're talking about, showcasing your products with high-quality images will be the winning difference between a conversion and no sale at all. This is even more important if you're distributing your products on marketplace sites such as Luulla. This is due to the product photos can be one of the key strengths to differentiate yourself in the huge pool of competitors.
Why take good product photographs?
- It is the first thing shoppers see, and high-quality product photograph compels shoppers to click and buy. Not to mention, it also encourage shoppers to share on visual platform such as Pinterest.
- Product photograph illustrates all facets of your product clearly. For instance, the size, colour and material.
-

It help shoppers imagine the product in their lives.
Hence, today we would love to give you some product photography ideas which allow you to showcase your product perfectly. By mixing and matching from these several photo types in your listings, you'll give shoppers a well-rounded understanding of your product.
1. Studio Shot
What it is
: Shoot your product on a plain (usually white) backdrop with plenty of light.
Reason to use it
: A studio shot is a simple and clear way to show potential customers what you're selling and help them understand. Due to the big contrast between the product and backdrop, potential customers get to see all the details, and the natural colour. Besides, since they aren't distracted by other elements in the frame, and can set a realistic expectation of what they will be receiving in the mail, helping you to avoid the hassle of returns and exchanges.
*** If you do not have any 
white background photography
, you will be missing out on features, such as Luulla's style board, gift guides, where our fashion editors or fashion bloggers want to to fit your photos together with others in a collage.
2. Lifestyle Shot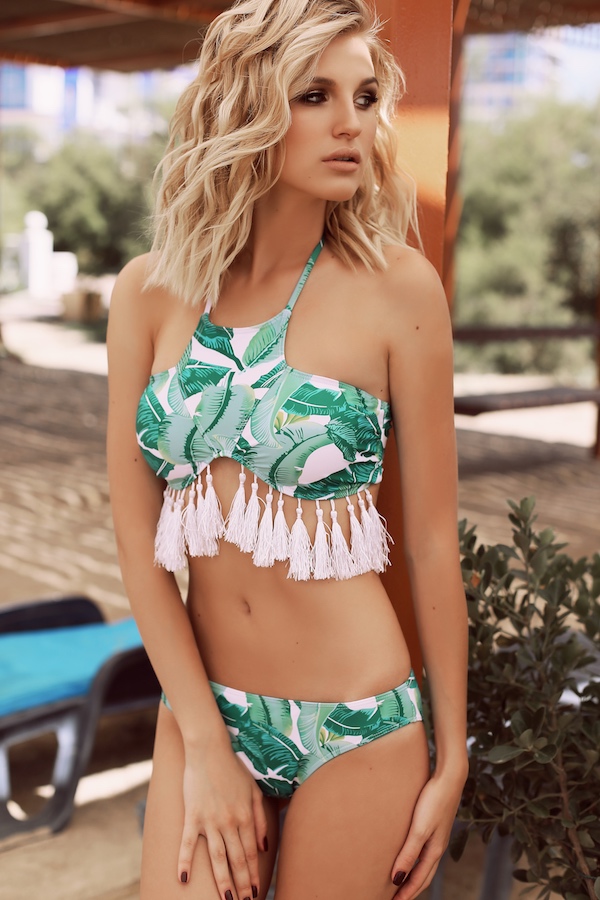 What it is: When you associate a product with other objects the target customer finds appealing, you sell more than just the product, you sell a lifestyle. For instance, the model above showcases the bikini by wearing it at the beach.
Reason to use it
: L
ifestyle photos (these are ones that are styled: in a home, on a model, with props) are the ones that help your potential customer imagine having your product in her or his life. In addition,
If you sell complementary items, try photographing them together to encourage additional purchases.
***Lifestyle photos are perfect for Pinterest and other social media platforms, and will look stunning on the cover of (and throughout) your catalogs and lookbooks.
Types of lifestyle photography:
-

Tabletop photography: photos of items that fit on a table, with or without light-box setup.
- Flatlay photography: similar to tabletop, but the photo is taken directly from above.
- Hero shot photography: styled shots of your product to show how it works and let the shopper imagine it in their life.
- Model photography: shots with people; great for demonstrating products that can be worn or showing the size or use of a product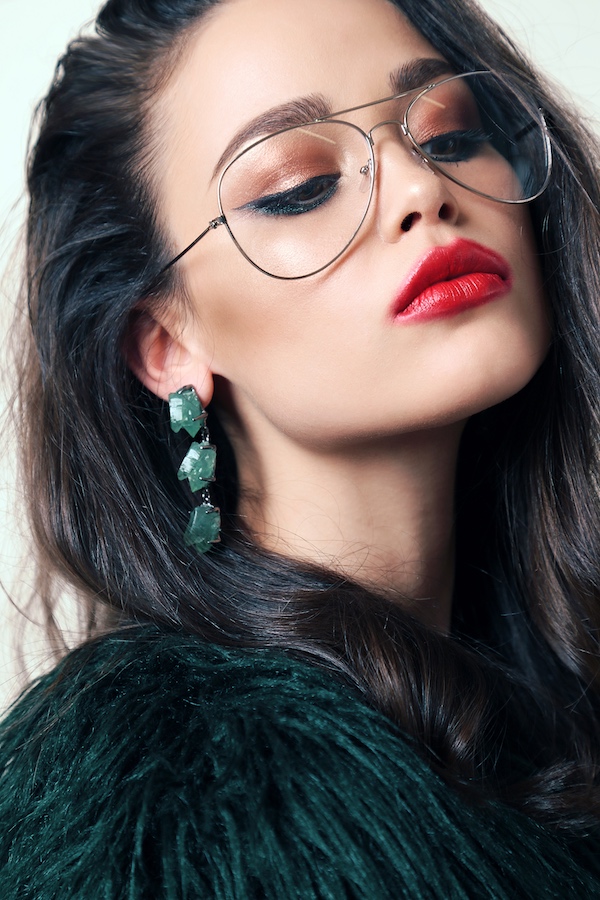 What it is:
A photo of your product that visually communicates how big (or small) it is.
Reason to use it
: It allows potential customers to know how big or small the earrings look on their ears. What the enamel pin looks like on a real lapel, or does the hat fits for all.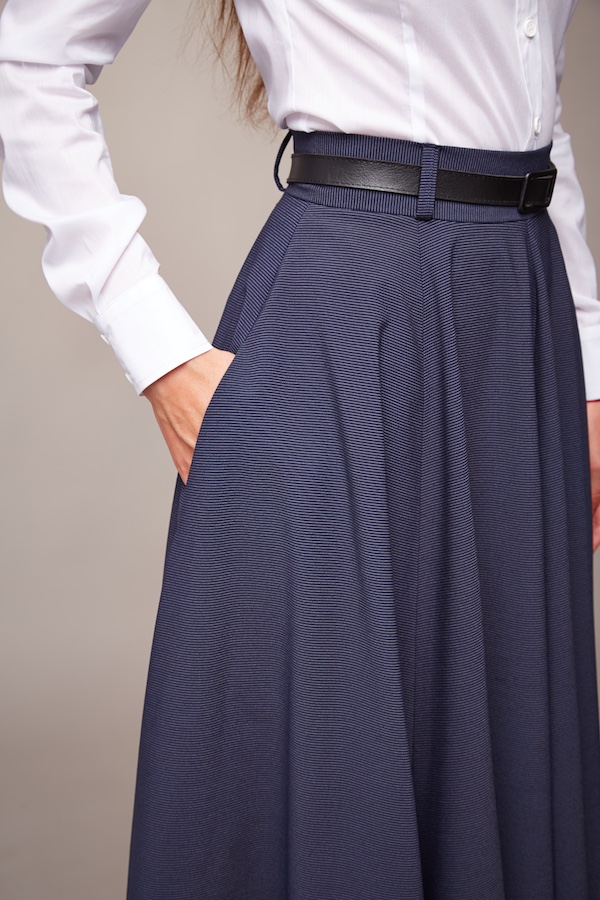 What it is:
A close-up photo that highlights your product's features (such as texture) from all angles.
Reason to use it
:
One of the downsides of e-commerce is that no matter how hard you work on you product pages the customer will never be able to have the real product in his hand, as you normally can when going to a physical store. Therefore the customer can never feel the fine texture of the skirt, how smooth is the velvety vegan suede dress. Hence, c
lose-up shots show off the quality and texture of the materials and zoom in on important details.
***
 Lighting is always important for photos, but they make even more of a difference in detail shots.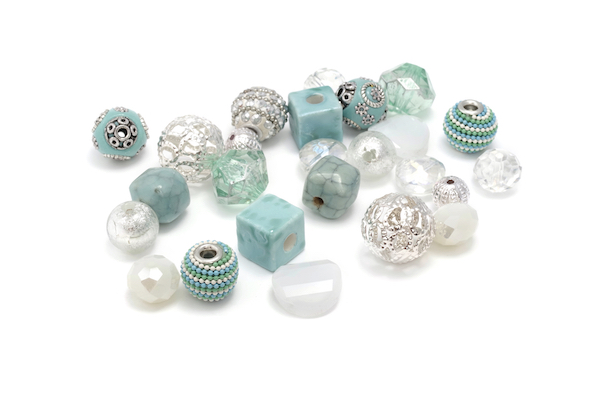 What it is:
A shot in displaying items which will be sold as a whole. Or display items in the same product line.
Reason to use it
: G
roup shots are good for documenting products sold in multiples, such as craft supplies, like beads.
Products available in different colors, finishes, or materials (such as rings available in silver and gold ) also benefit from the group shot. You could also use group shot in creating a hero image for your category page.
6. Packaging Shot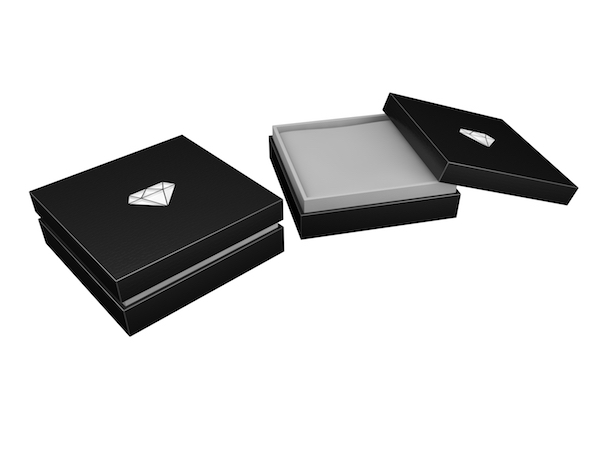 What it is:
A shot of showing your product's packaging.
Reason to use it
: If you put effort in creating your packaging, you should definitely seize this opportunity and show it to your potential customers as good packaging can be one of your forte. Besides, it also increases your brand value. Not to mention, a beautiful packaging shot can also help to convey that your item makes a great gift.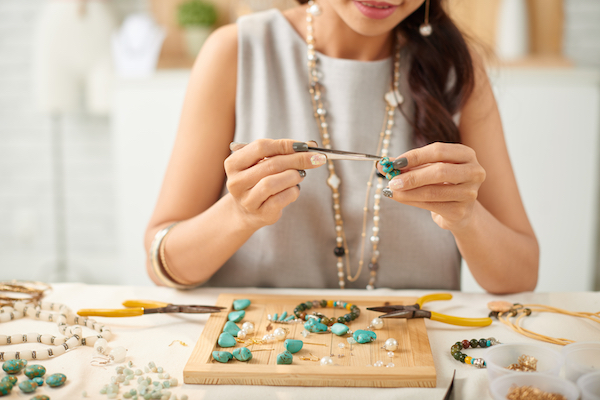 What it is:
A shot of showing how your product is being made.
Reason to use it
: A process shot can be used to emphasize the level of workmanship that went into that particular item. These types of shots come in handy for those handmade sellers, jewelry sellers. Not to mention, these shots are also good in promoting your business on social medias.
So what are you waiting for? Time to elevate your store product shots by utilizing these seven photo types. Trust us, with good quality
product photos,they would drive sales to your store! As you put together your shots, pay extra attention to the first photograph on your listing. This is due to it is the main image (or thumbnail image) that catch the attentions of potential customers.