Store Info

Opened on Jan 5, 2014

From United States

Fans: 0
STORE OWNER
About AuntieLuLu Sew Shop
My name is LuAnn I love to Knit and Crochet besides Sew and Embroider. One thing I've been making for years are scrubbies, my mother taught me how to make them years ago, so I supply them to my family and friends and also sell them at a craft store nearby.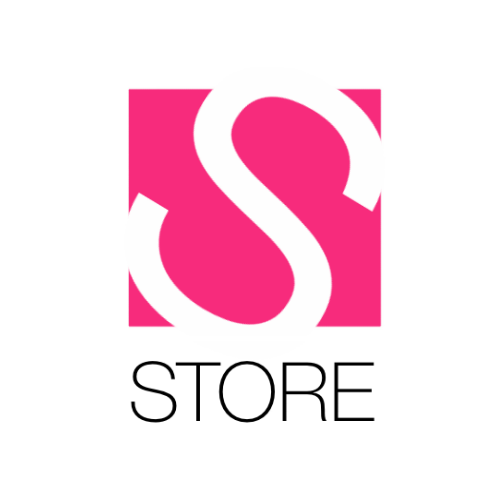 What do you think about
AuntieLuLu Sew Shop
? Share it and let us know!