Store Info

Opened on Dec 30, 2012

Fans: 15
STORE OWNER
About Baby Toes by Christy Craig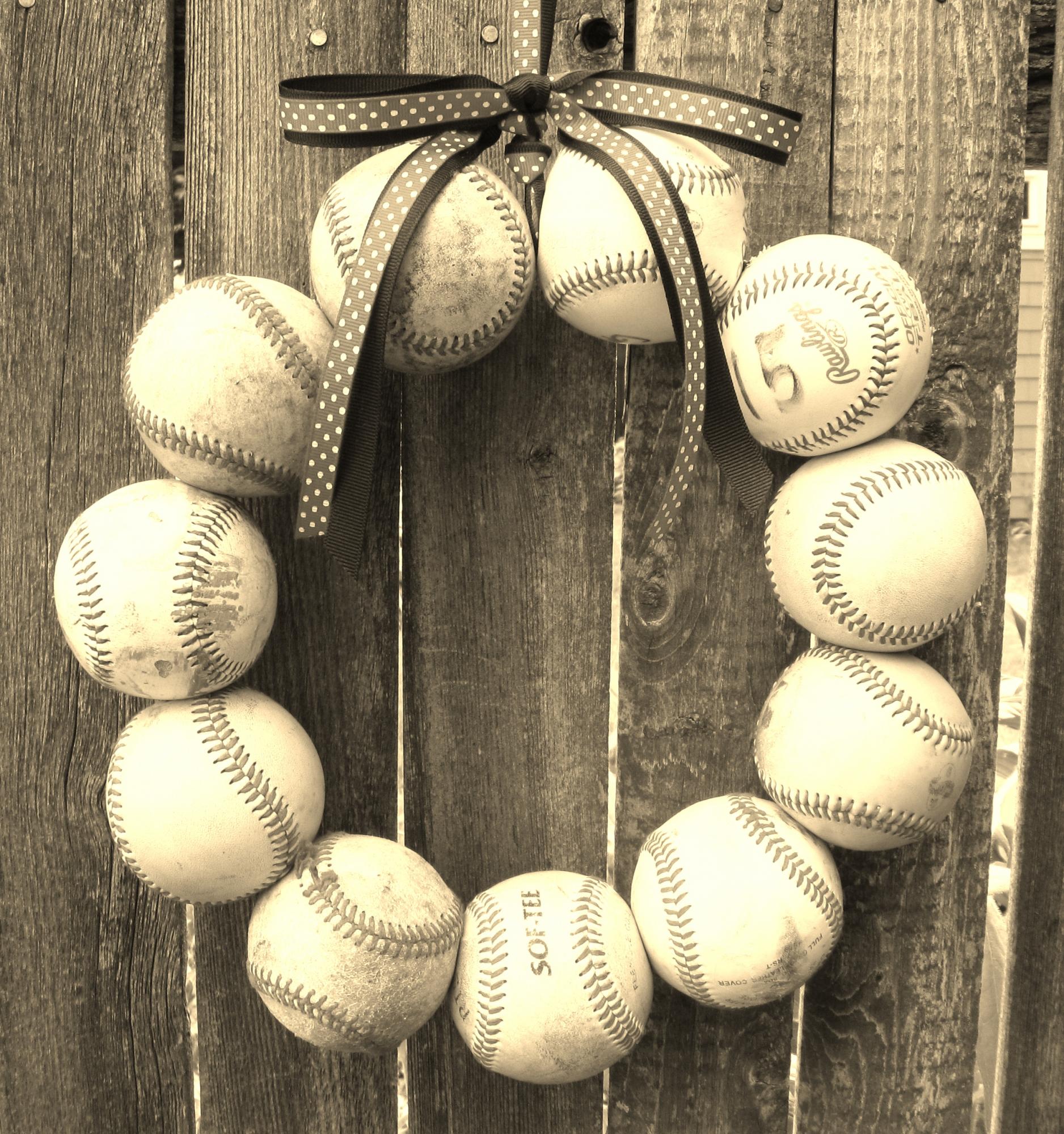 Home of THE original Baseball Love and Hockey Love Wreaths! Hand knits and stitching, commissioned artwork. Made on the South Shore of Massachusetts, USA.
Baby Toes is on Facebook - become a fan!
Is your wreath a gift? Let me know! Happy to include a gift card with message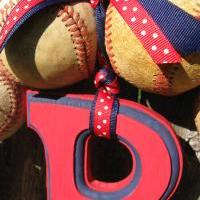 What do you think about
Baby Toes by Christy Craig
? Share it and let us know!