Store Info

Opened on Jan 6, 2012

Fans: 1
STORE OWNER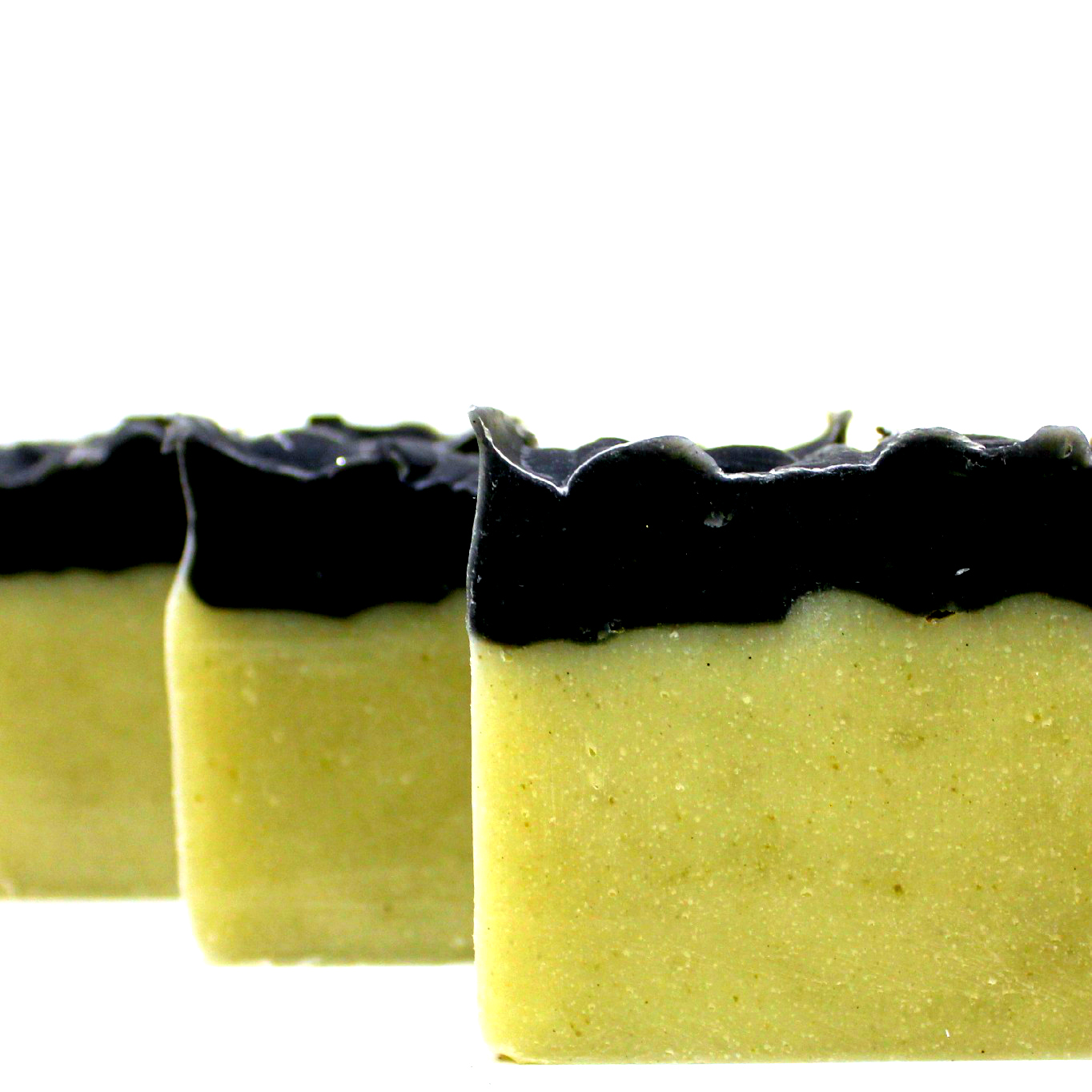 Our all natural handmade soaps were first made in my kitchen, now they are made in our retail store in Converse, Indiana along with our amazing Cupcake Bath Bombs, Sugar Scrubs, Lip Balms and Bath Fizzies. I use only the best ingredients, small batches, and love to make our soaps and bath products. I like to make products that are bright, happy and natural. I love to hear when someone uses my products and they become hooked - our handmade soaps are by far what sets us apart from many other soap makers. They are packed with skin loving, all natural oils and butters, they lather up beautifully and they moisturize your skin wonderfully. Give them a try, I promise you will be hooked.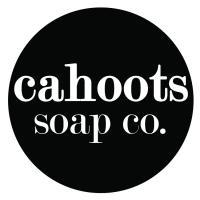 What do you think about
CahootsSoap
? Share it and let us know!