Store Info

Opened on Jun 6, 2013

From United States

Fans: 26
STORE OWNER
Welcome to my fun little shop!
I hope you find everything you are looking for, but if you don't see it please ask me because I love to make custom orders.
I am a mother of 3 boys and I love making Jewelry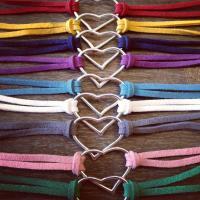 What do you think about
HGDesign1
? Share it and let us know!