Store Info

Opened on May 14, 2012

From United States

Fans: 8
STORE OWNER
About LeahsLittleBowtique
Here at Leah's Little Bowtique, the headband headquarters, I pride myself on hand making high qualitiy hair accessories. I'm a mom of three girls so I know how a hair accessory can "make" an outift. Need photo props? LLB flowers and bands look great in photos. Show your support for you favorite team, and many, many more options. Have questions? Need more than one of listing? Send me a message.
******Custom items can take up to two weeks to ship depending on work load.
******When you purchase more than one item from LLB you receive a discount in shipping. All items, excpet elastic bands and flat bows, ship in boxes.
Don't forget to "like" LLB on facebook.
https://www.facebook.com/LeahsLittleBowtique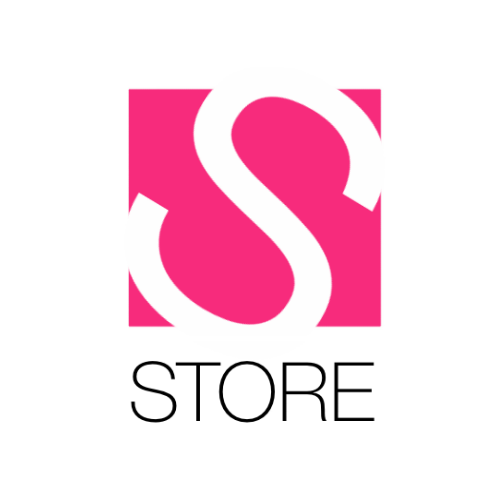 What do you think about
LeahsLittleBowtique
? Share it and let us know!