Store Info

Opened on Sep 9, 2012

From United States

Fans: 2
STORE OWNER
The only place you will ever need for--- One of a Kind Clothing for Your One of a Kind Child
I love creating children's clothing, unfortunately my daughter is now grown, so I needed an outlet for my creating. I have a large collection of fabric, going back to well before my daughter was born. Much to my husband's dismay I am continually adding to that collection. I have a very hard time passing a fabric store whether it is online or an actual store.
My clothing is designed to let children be children (not small adults) while still dressing in a way guaranteed to catch the eye.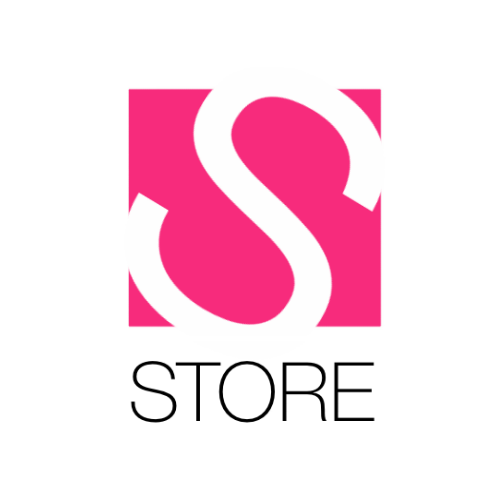 What do you think about
MindySews
? Share it and let us know!