Store Info

Opened on Jul 1, 2012

From United Kingdom

Fans: 4
STORE OWNER
About Personal Space Interiors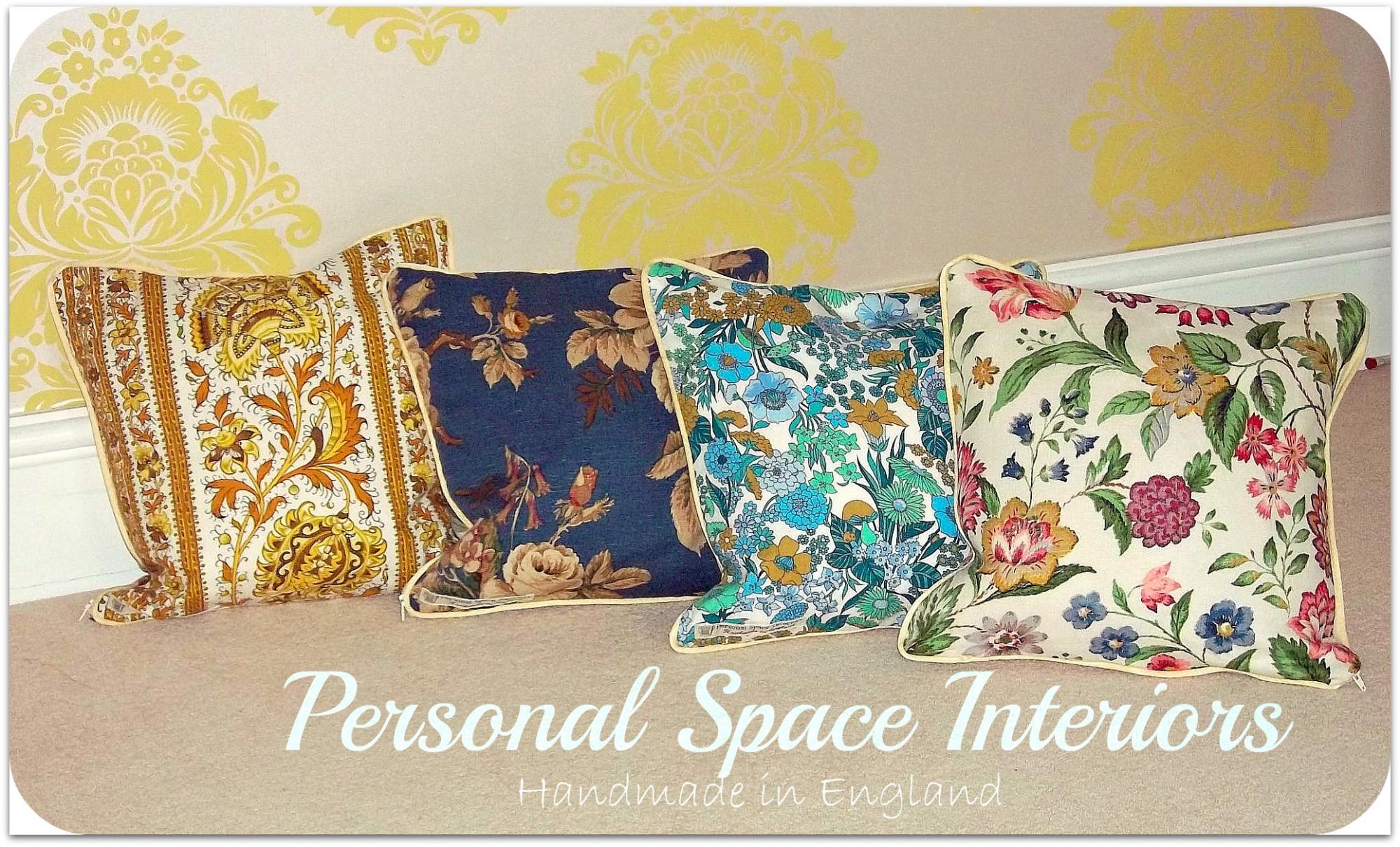 Welcome to Personal Space Interiors - the home of fabulous vintage and retro style handmade cushions, curtains, pinboards, bags and decorative accessories.
All of the items in my store are designed and handmade by me using a range of genuine vintage and vintage inspired fabrics.Using machine and hand sewing, knitting and crochet I make beautiful and individual pieces for the home and accessories.
I also do bespoke work - please contact me if you would like me to make something for you. My rates are extremely competitive and my turn around times are speedy!
I hope you like my store. Feel free to contact me about any of the items available, or if you would like something else that isn't shown and I'll try my best to meet your individual requirements.
Thanks for looking and please call again.
Gill xx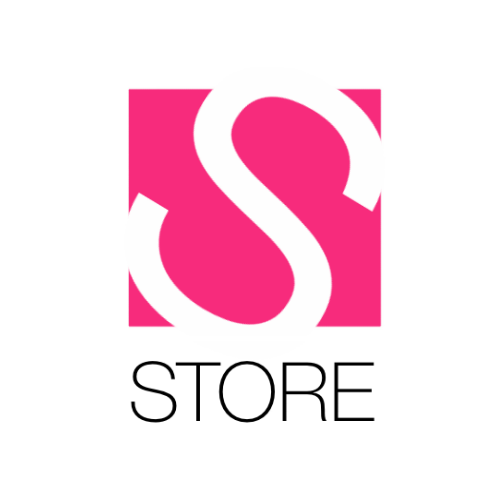 What do you think about
Personal Space Interiors
? Share it and let us know!