Store Info

Opened on Mar 3, 2013

From United States

Fans: 14
STORE OWNER
Metal.Ink.Paper.Home Button Stickers.
Your home for home button stickers! Featured on DailyCandy.com, Mashable.com and NerdsMagazine.com, I am so grateful for all the support!
Thank you for visiting! Shakababa! This site was made as a collaboration from friends and family who wanted to share their talents and a lil something something that they've created from their hands or envisioned. I hope you enjoy it as much as I have!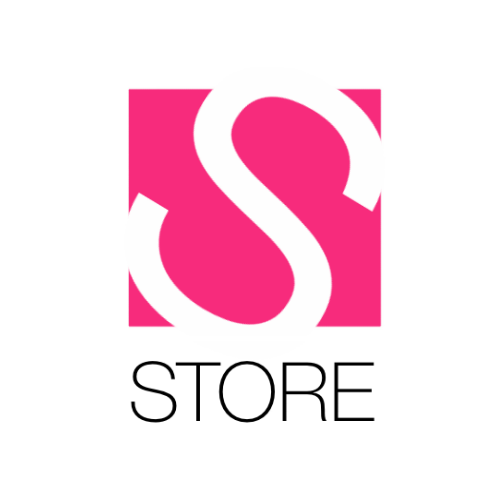 What do you think about
ShakaBaba
? Share it and let us know!