Store Info

Opened on Oct 26, 2011

Fans: 15
STORE OWNER
Come inside and indulge your senses with our huge variety of bath and body products. We specialize in handmade soaps, sugar scrubs, lip balms, perfume oils, and more! We also enjoy creating custom soap favors for your next party or event! Looking for wholesale products? Please contact us for further details.
What we stand by: We believe in producing natural, handmade products that is wonderful for your skin, and product packaging that is clean, simple and good for the environment. Our #1 priority is our customers!
Follow us for sales announcements, new products, giveaways and more!
Twitter: www.twitter.com/SymbolicImports
Blog: http://symbolicimports.blogspot.com/
Flickr: http://www.flickr.com/photos/symbolicimports/
Facebook: http://www.facebook.com/SymbolicImports
♥ ♥ ♥ Thanks SO much for choosing Symbolic Imports for your handmade bath & body needs ♥ ♥ ♥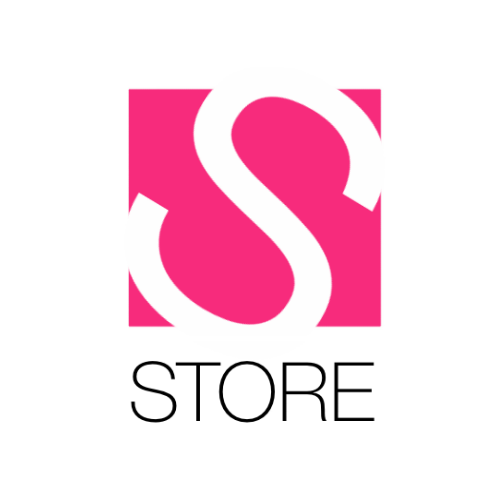 What do you think about
SymbolicImports
? Share it and let us know!