Store Info

Opened on Aug 21, 2012

Fans: 6
STORE OWNER
Here at TUBBILICIOUS we ALWAYS want you to be happy ~ We use over 40 therapeutic essential oils along with fragrant oils made from essential oils. Thats why you get such a nose seeking thrill with our products !! We use all natural and organic ingredients in our products. With each item you purchase we will be sending a door prize ticket to win a BIG Box of Tub Treats In DEC !!! FOR THE HOLIDAYS IF YOUR SHIPPING TOTAL REACHES $11.00 OR MORE AND I CAN FIT IT ALL IN A MEDIUM FLAT RATE BOX I WILL GLADLY REFUND THE DIFFERENCE IMMEDIATELY TO MAKE YOUR SHOPPING EXPERIENCE A LITTLE MORE ENJOYABLE ! Please read policy before purchase.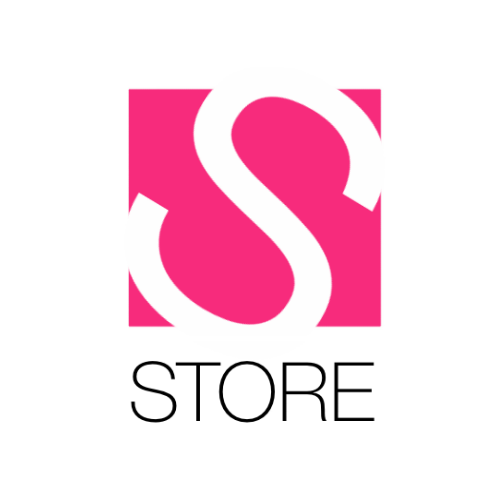 What do you think about
Tubbilicious
? Share it and let us know!