Store Info

Opened on Oct 31, 2014

Fans: 5
STORE OWNER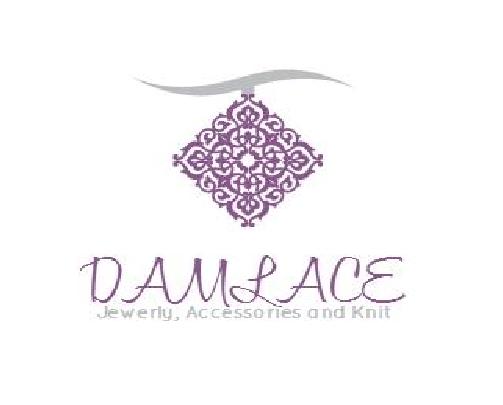 Dear Guest; Welcome my handmade shop! All items in my shop are handmade and designed by me and my mother. Hope you like our products...
You can find in my shop: Jewerly, Crochet and Knitting, Accessories, Wedding(Bride) Accessories, Vintage items, Men Fashion and More... Now.. Its time to check out :)
What do you think about
DAMLACE
? Share it and let us know!