Store Info

Opened on May 10, 2012

From United Kingdom

Fans: 2
STORE OWNER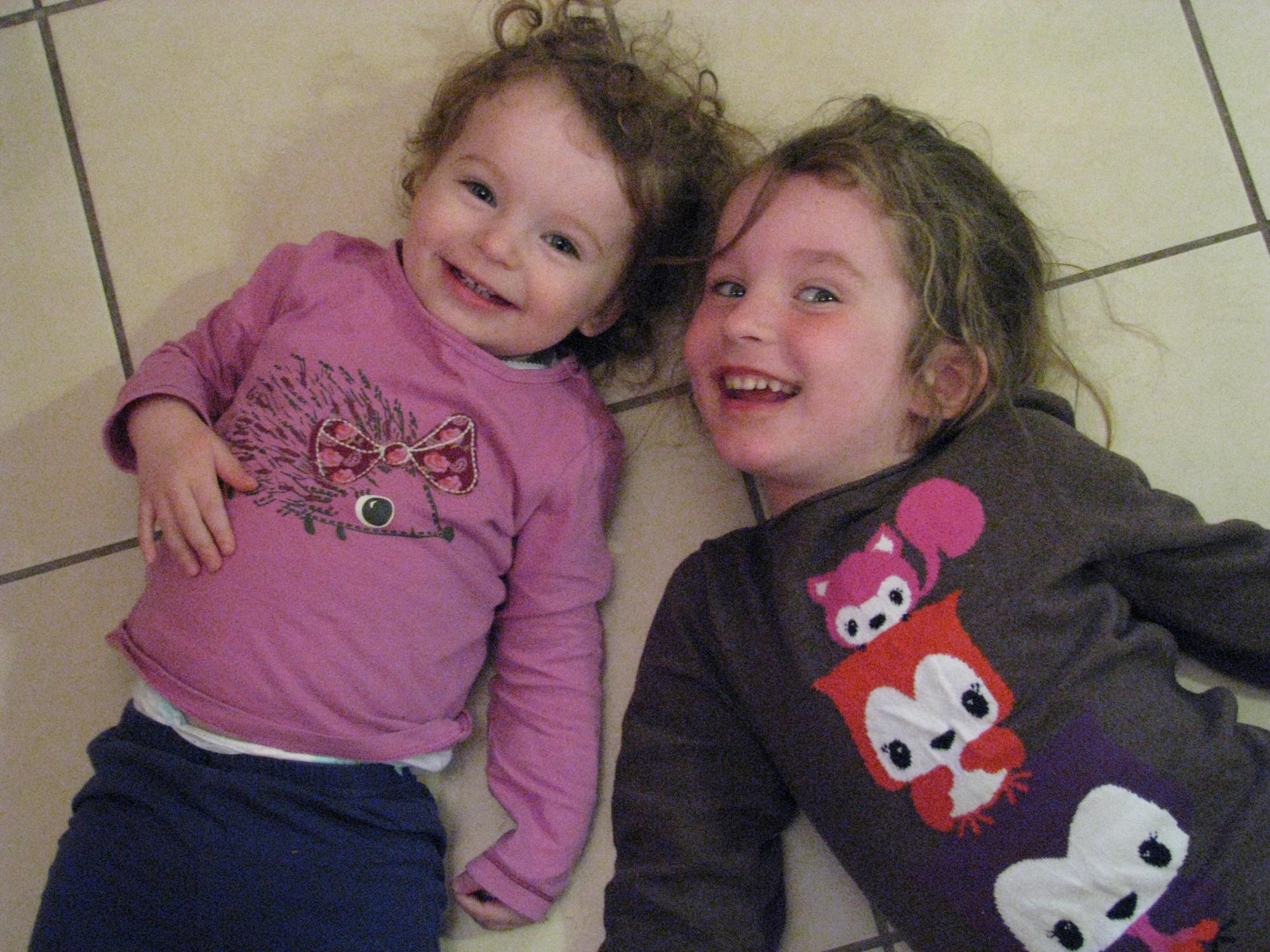 Hello. Firstly a warm welcome to my Luulla shop. My name is Aquila (Quil for short). I used to work in an office but since having my two little ones it became difficult. Both my girls have Cystic Fibrosis which requires lots of hospital appointments and other parental presence at the drop of a hat. I have always loved making things, and I have a degree in Mixed Media Art. So I have set up my own little shop on the web making beautiful things. This fits in around my children, and brings me a lot of happiness. I hope my makings will bring you and your loved ones happiness and smiles too.
I am English, but I live in Wales so I like to inject a bit of British flavour to my pieces. A lot of the Lovespoons (which are traditionally Welsh) have words in Welsh written on them. I have a love of words and colour and I like to combine the two in my work. I love doing custom pieces so please convo me and we can work on something perfect just for you!
Tell us a bit about yourself and Love and Lovelier ?
I started Love & Lovelier so that I had a banner to sell my things under. As well as ceramics I love sewing and stitching, so Love & Lovelier has guest apperences of these crafts too. The first shop I went to try and see if they wanted to sell some of my lovespoons, said YES! I was intending to sell them six spoons, but they ordered over 100. At that point in time I didn't even have a kiln, so I had to get myself organised fast! I work from home, with my trusty kiln (named Lucy by my eldest daughter!) Lucy is fantastic and it was a brilliant decision to buy her.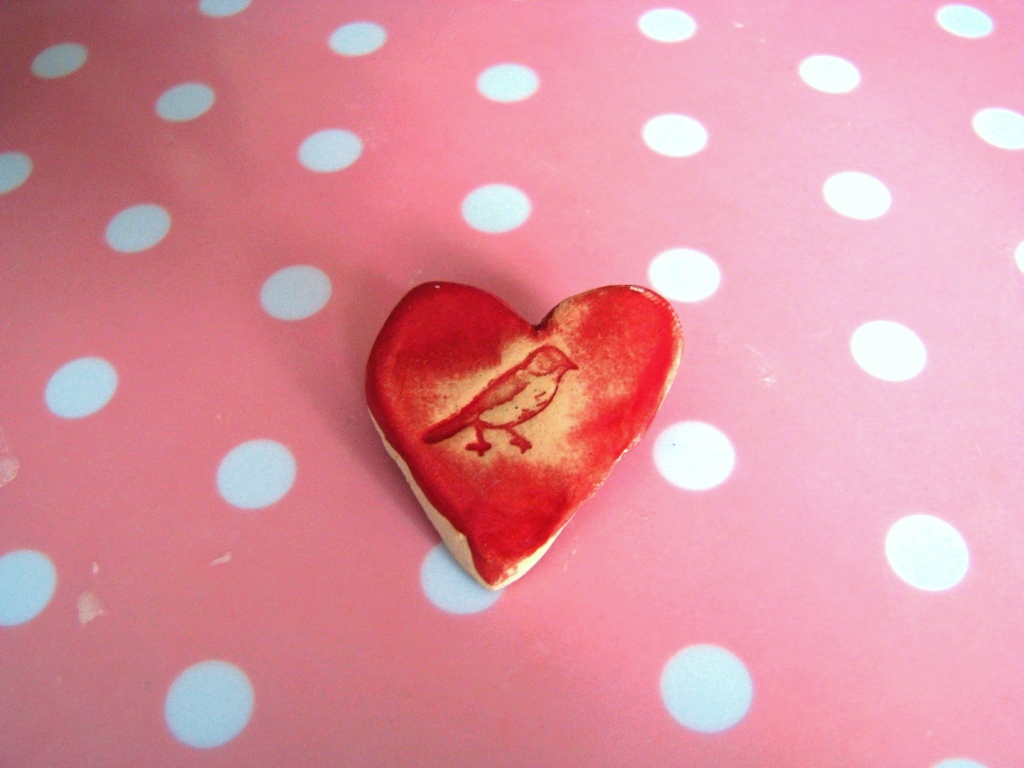 How did you get started in doing what you do? How long have you been creating?
After my eldest daughter was diagnosed with CF, it felt like my life had fallen apart. I was pregnant with my second child and when she was born it was determined that she also has CF. It took me a lot of time to come to terms with my new circumstances and what CF meant to my life. When I started to try and rebuild my life I went to a local evening class on Ceramics. I quickly discovered a joy, and have been making ever since. I started that class in 2010, and have had Love & Lovelier since late 2011.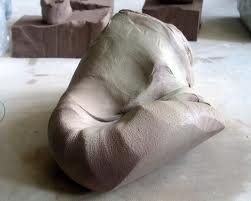 Where do you get your inspiration?
I get my inspiration from words and sayings. I love using something familiar and twisting it slightly so it's quirky. Generally inspiration hits me just as I'm falling asleep... So its time to grab a pen and paper and jot it down before it's lost!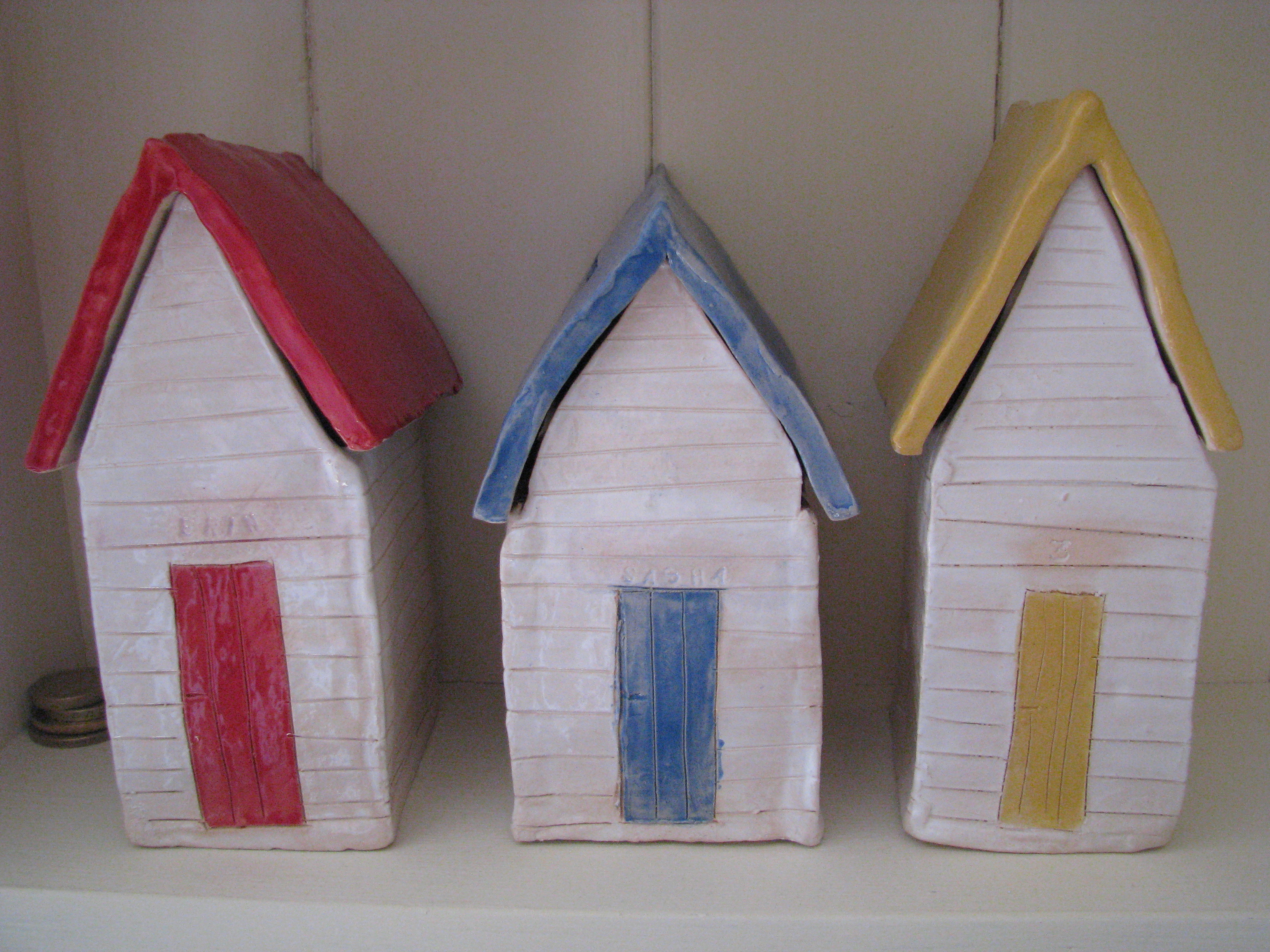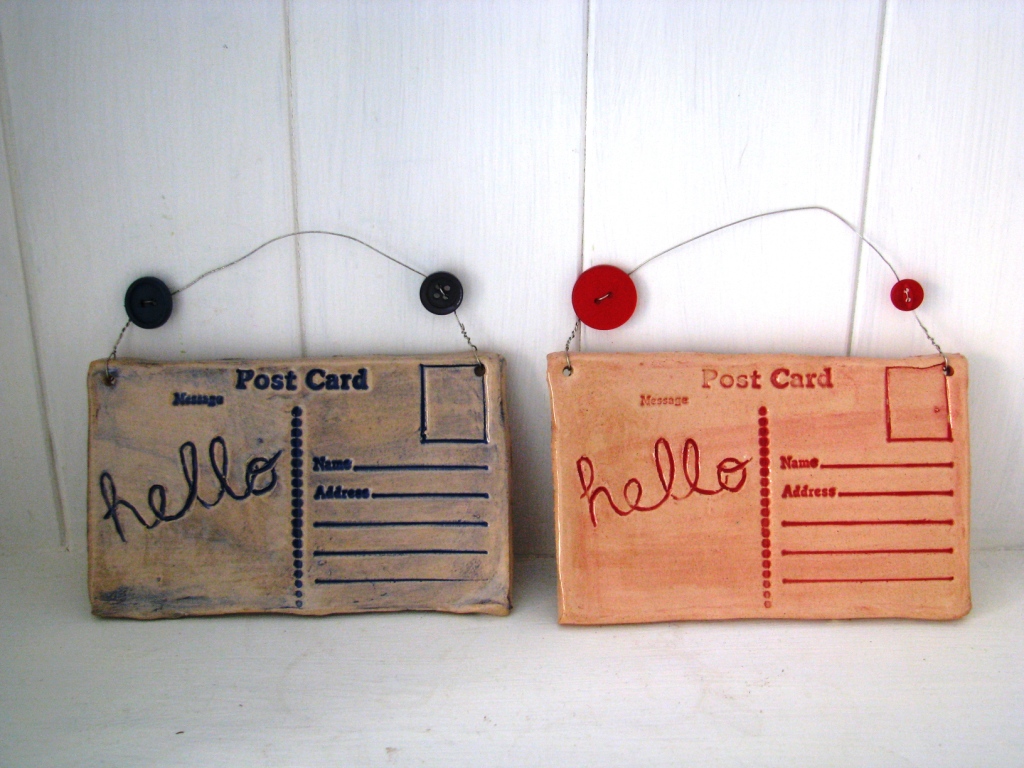 What was your first creation? Do you have a favourite?
One of my first creations was a set of beach house money boxes. We have one each in the family all with different coloured roofs and our names over the doors. My favourite things are the postcards - I love the idea of a permanant postcard! I am also thinking up new things to write on the postcards.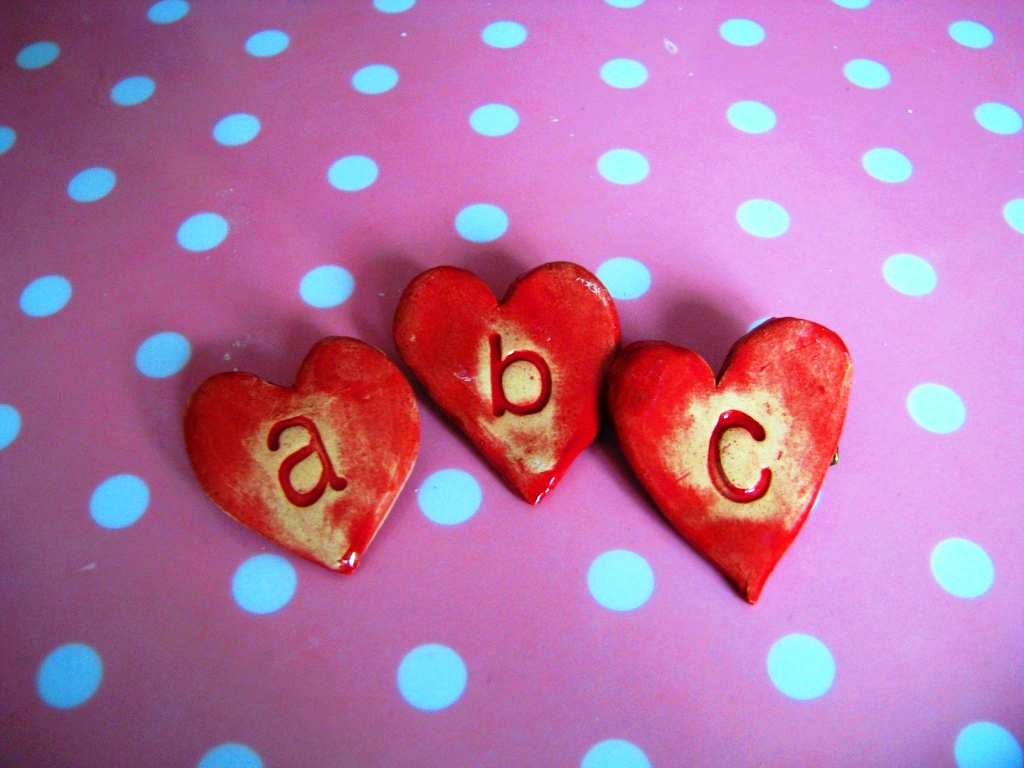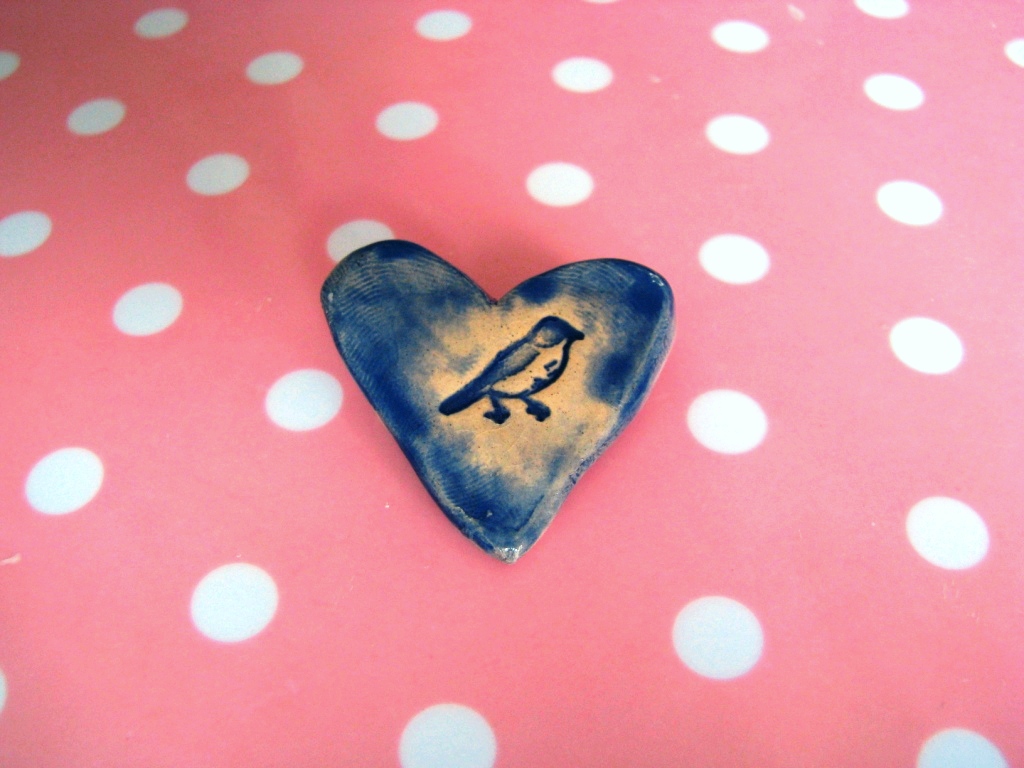 What have you created recently?
My latest obsessions so with brooches. I rarely wear jewellery but I do love brooches. I have started making heart brooches, and I adore them! Broohes with letters on, or words, or my personal favourite: Made in Britain. Why not? Support handmade, and be proud!
What do you think about
Love and Lovelier
? Share it and let us know!