Store Info

Opened on Dec 1, 2012

From United States

Fans: 6
STORE OWNER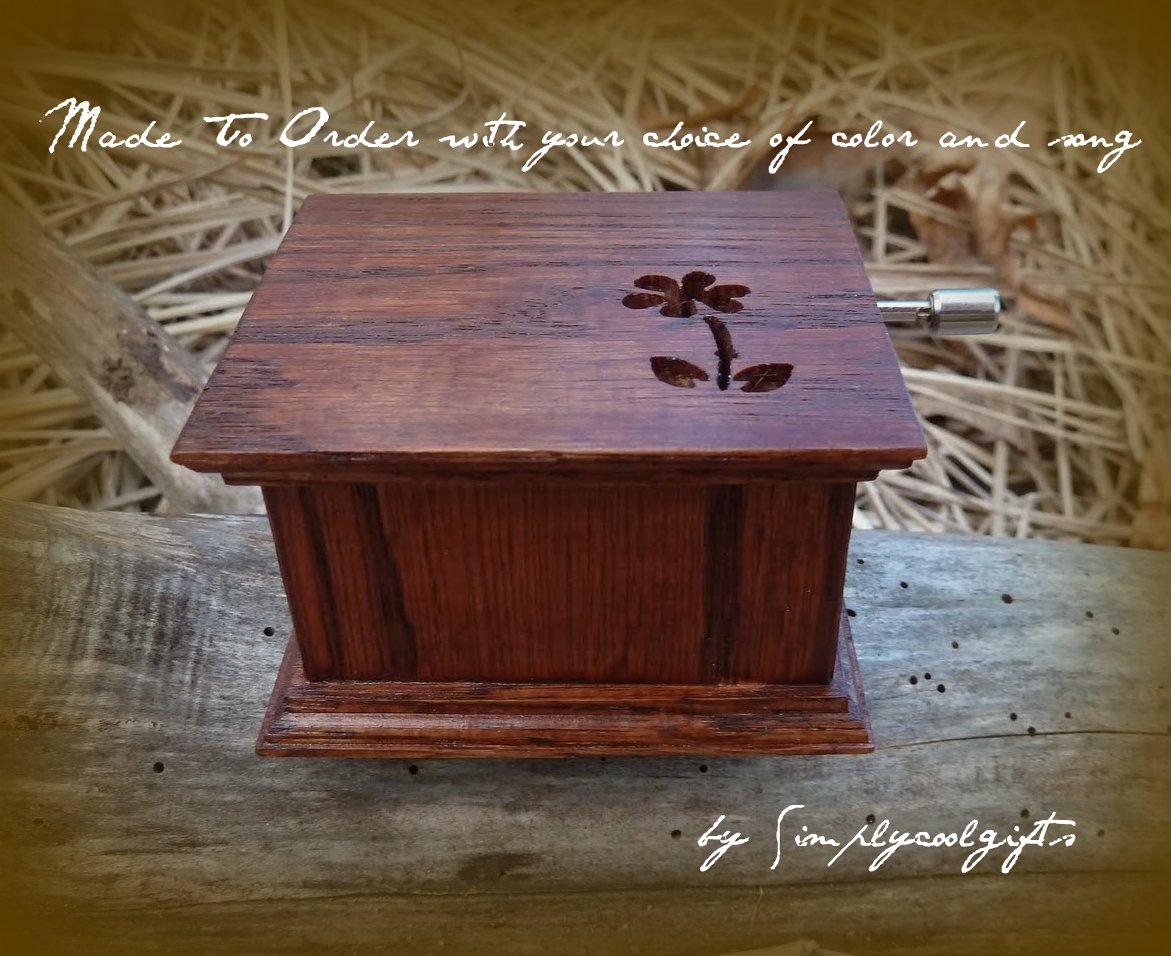 We are a crafty couple with a lot of ideas! We got our inspiration from our little boy who just turned 2!
He is the one who fell in love with sock monkeys and used up so much store bought ones, his Mommy needed to make him a sturdy one! And then an other one and one more and.......:)
I made the first hand crank music box when my little boy was born! It was a surprise for my wife! She loved it (of course!)
We hope you'll like our shop! If you have any questions, don't hesitate to contact us!
Thanks for stopping by!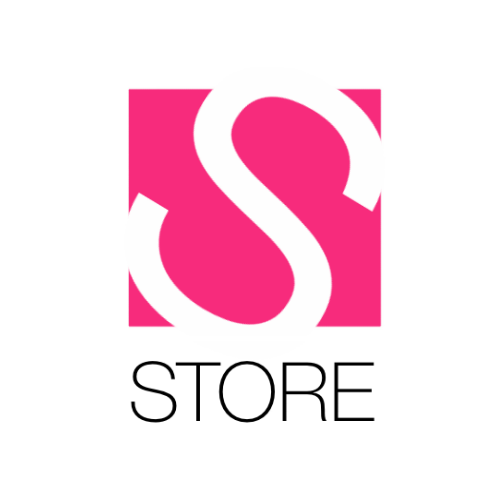 What do you think about
simplycoolgifts
? Share it and let us know!