Store Info

Opened on Jul 20, 2013

From United States

Fans: 5
STORE OWNER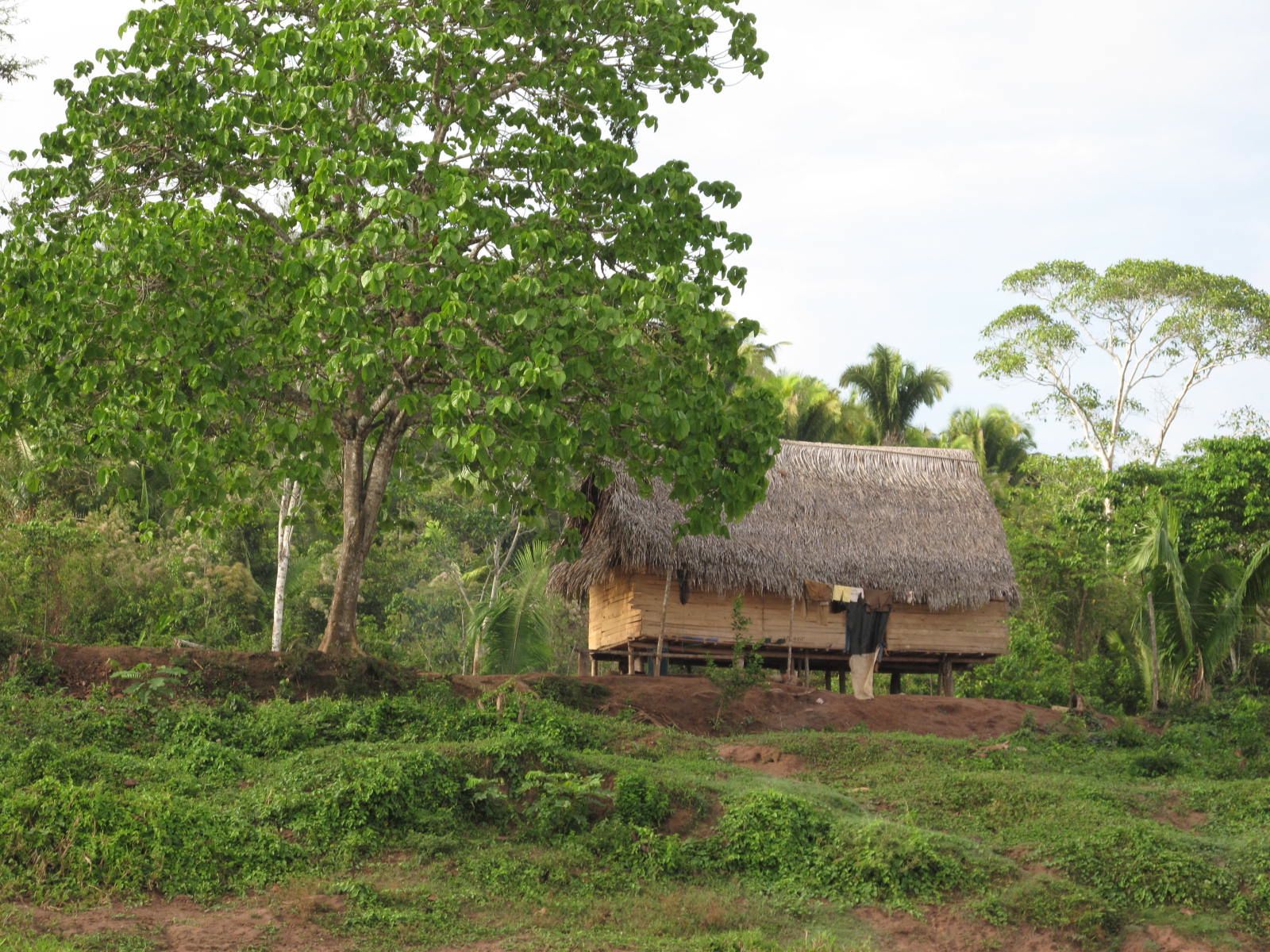 VERDE is a collection inspired by our love of the Amazon Rainforest in Peru. We feel so blessed by the abundance that the jungle gives us in so many ways. We are so happy to bring you a reflection of it's offerings through VERDE, and to also help support the handmade products from the Shipibo-Conibo people of Peru and highlight their rich cultural heritage.
We are proud to announce that each purchase of VERDE donates a portion of sales to the ACEER Foundation, which in turn brings badly needed educational materials for Amazonian children, essential teacher training in conservation education, and funds for sustainable community development projects throughout Amazonia. To visit our friends at ACEER, check them out on Facebook at:
https://www.facebook.com/ACEERFoundation
Stay tuned for more exciting collections and collaborations!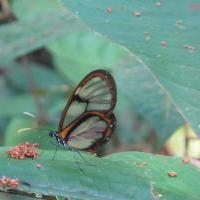 What do you think about
VERDE
? Share it and let us know!