Store Info

Opened on Jun 27, 2012

Fans: 3
STORE OWNER
About beach grass cottage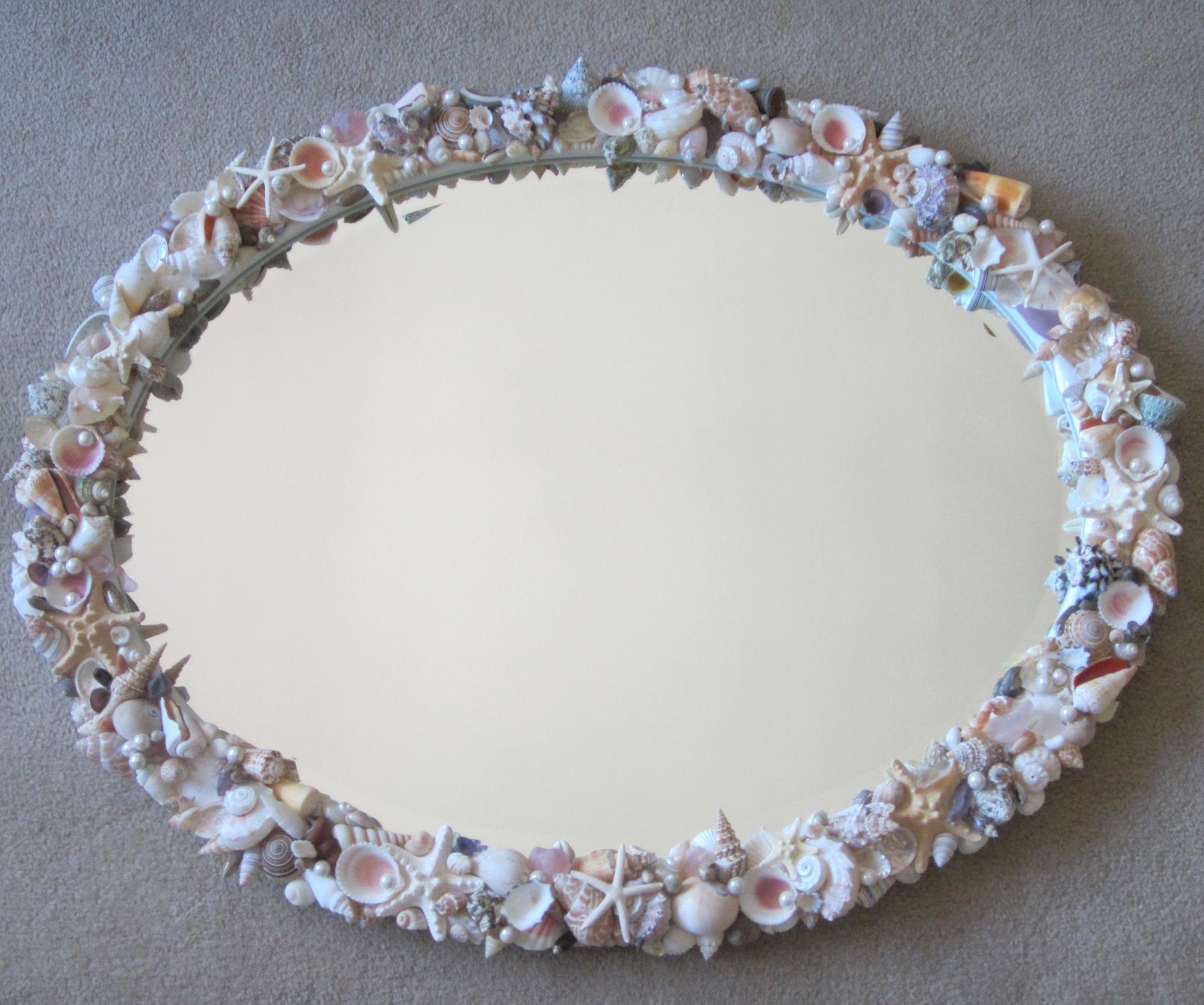 Beach Decor. Seashell Mirorrs. Beach Frames. Starfish, Sea Glass, and Seashells. Coastal Wreaths. Sea Glass Decor. Nautical Decor. Shell Frames....all created by hand by one artisan.
No production lines. No craft glue guns. No cookie cutter designs!
Welcome to Beach Grass Cottage!
Hi! I'm Shari, owner and artist of Beach Grass Cottage.
I admit it-- I am a self-proclaimed beach girl and shore lover! It probably started growing up on a lake in Michigan, being less than a hours drive to the pristine beaches of Lake Michigan. Lots of trips to the beach with friends!
Then, something happened that cemented my love of the sea. My family began vacationing on Anna Maria Island, on Florida's Gulf Coast, and I was officially hooked! My parents bought a condo there and became snowbirds, and I began yearning for my already frequent visits to the shores of AMI. Crossing those bridges was like coming home; still is today.
My mom and I fell into the crazy habit of getting up in the early am, before the sunrise, and getting to the beach to "get the big ones" before the other beachcombers arose. My family just shook their heads. Often, our diligence was rewarded, bringing home a bounty of gorgeous shells, sea glass, and prizes washed in to the shore. Every day was fueled by the thrill of the hunt! I was hooked on seashells and the sea forever!
Professionally, I have extensive experience in the gift industry, first owning a corporate gift company, then moving on to Beach Grass Cottage. What better way to follow my passions than to use my gifts given by my Creator making beautiful things from the bounty of the ocean! To be able to do something you truly love, and to have the talent for it to actually survive at it, is such a blessing!! Beach Grass Cottage truly was a dream realized through many prayers.
I am committed to uncompromised product quality and customer service, and I and want to hear from you about what you love and what you're looking for in seashell and beach glass gifts.
Beach Grass Cottage is located in Michigan, near the pristine beaches and resort communities of Lake Michigan, home of obsessively devoted beach dwellers, killer sand dunes, casual lakeshore living and the most gorgeous sunsets on the planet!
I'm really glad you found me! My signature pieces include my unique starfish mirror, multi-hued sea glass frames, gorgeous sea glass mirrors, and beautifully designed custom shell mirrors.
I welcome wholesale and drop ship inquiries. Please contact me for details.
If you love shores and beaches like I do, I know you will find something here that speaks to you!
Shari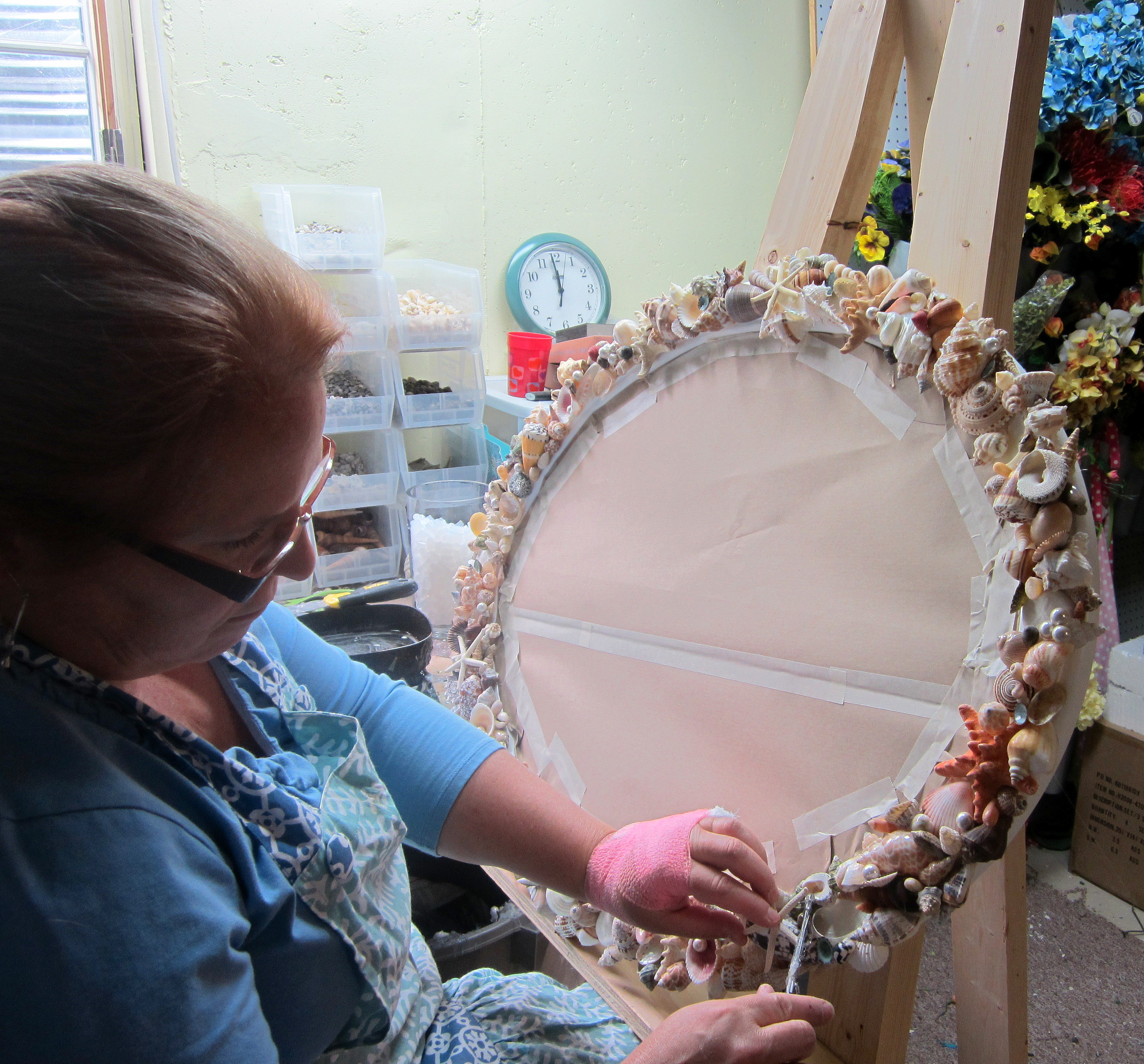 Tell us a bit about yourself and beach grass cottage ?
First let me tell you it's not easy being Queen of Everything, but it is very rewarding, and I wouldn't want to be anything else! I am a 1-person shop, and it's great that I love hats since I wear a lot of different ones! My passion is making one of a kind original seashell mirrors. Each of my frames and mirrors are created using a very special blend of strong industrial adhesives so you won't have to worry about your investment falling apart. And a lot of love, too, by the way:)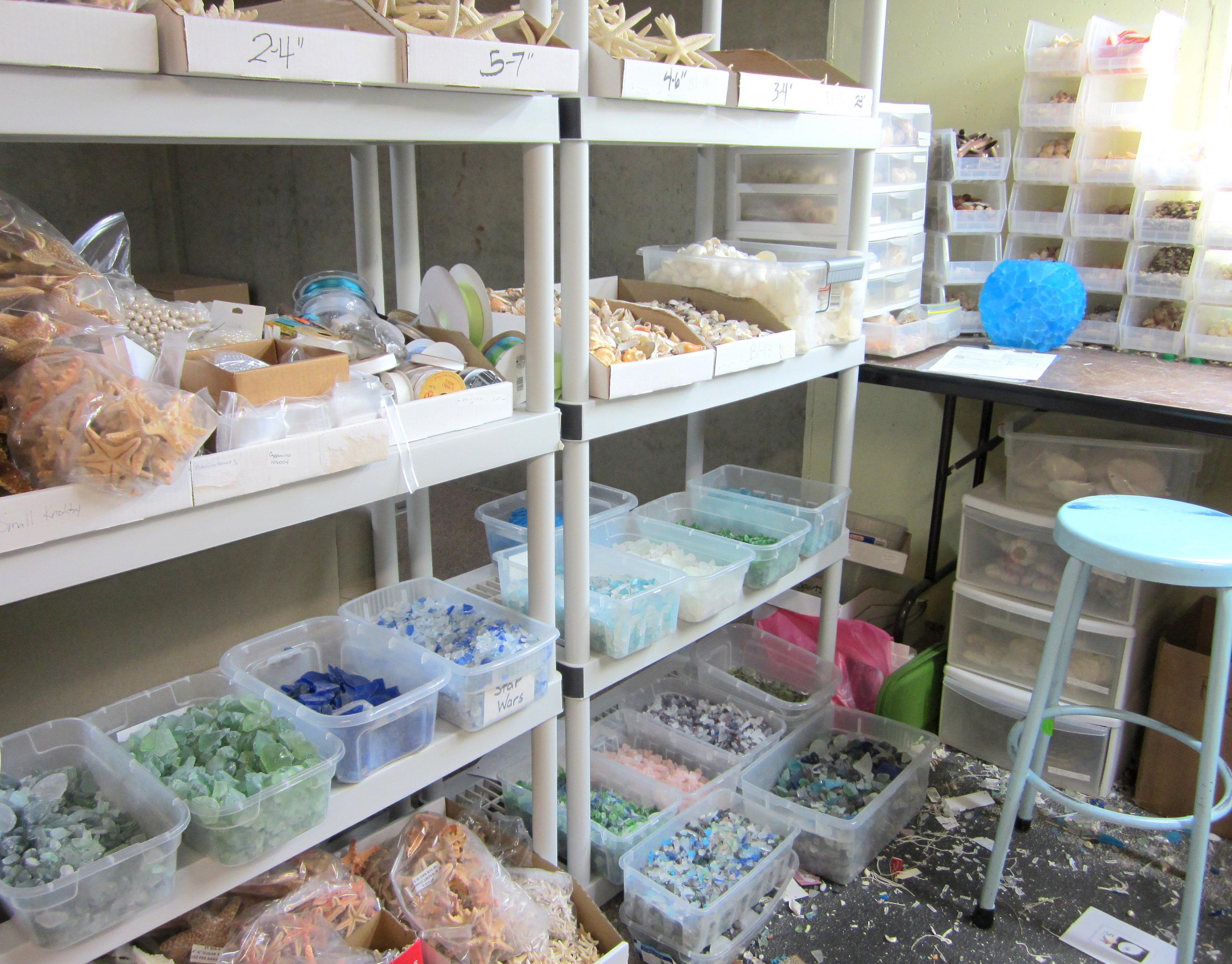 How did you get started in doing what you do? How long have you been creating?
I am a control freak and I am committed to uncompromised product quality and customer service. I absolutely love it when valued customers return for something new!!! It totally makes my week! I design each and every piece one by one with my own hands, and it is so very COOL to think that things I have made with my own hands are bringing joy to people all over the world!!! Is that cool or what? A bit about me... I am mom to two wonderful teenage sons and wife to an incredible man who just happens to be a computer geek (which I highly advise when running your own business..) I started out my work career with 13 years of the stuffy corporate sales job... ugh... till I gave up the big salary and fancy company car to do floral design. Yes, I'm serious. I dabbled in floral design and created my first company, a corporate gift/gift basket company which I ran for 7 years, but never seeing my family at Christmas and around any holiday began to be a major drag, so I sold it to a gal who promptly killed it. Yes, it's true, and it makes my stomach hurt to think about that to this day. So as Scarlett says, "'I'll think about that tomorrow!" Short hiatus enjoying my kids and trying my luck with another corporate sales job... ugh...didn't work...again.. I started Beach Grass Cottage in 2008 and through the grace of God, it is where I belong. I'm so happy that I didn't give up my search! He always has a plan but quite frequently it doesn't mesh with MY timing:)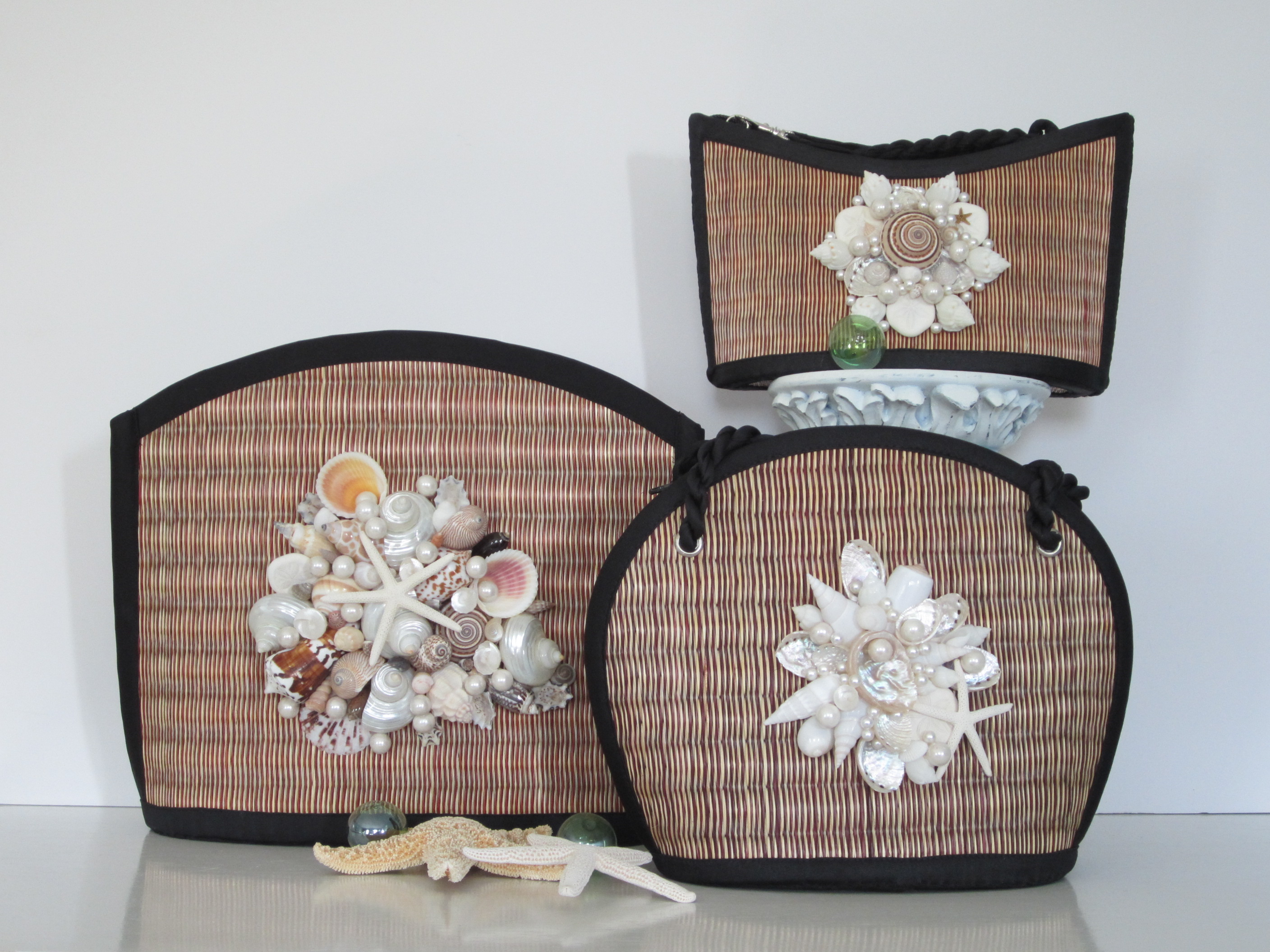 Where do you get your inspiration?
I make frequent trips to my favorite Lake Michigan beaches and to our place on Anna Maria Island in Florida. I also shop the Chicago market twice a year to find new fun products and keep informed on the trends.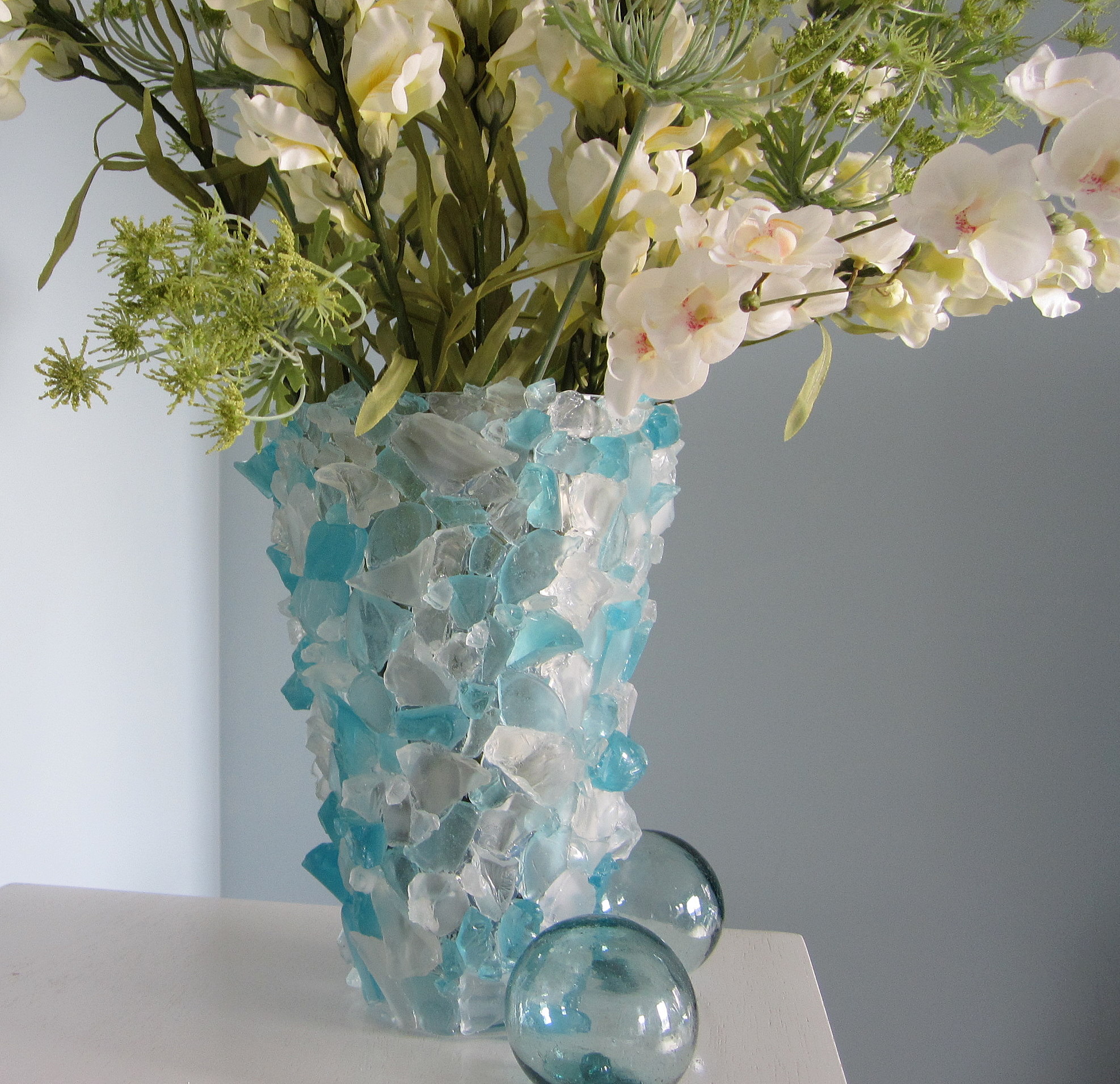 What was your first creation? Do you have a favourite?
I have no idea what my first creation was, it's been too long! My favorites to create are the big custom mirrors for beach houses and yachts. I also love sea glass so I love to create new sea glass vases and decor items, even though they are not the biggest sellers for me.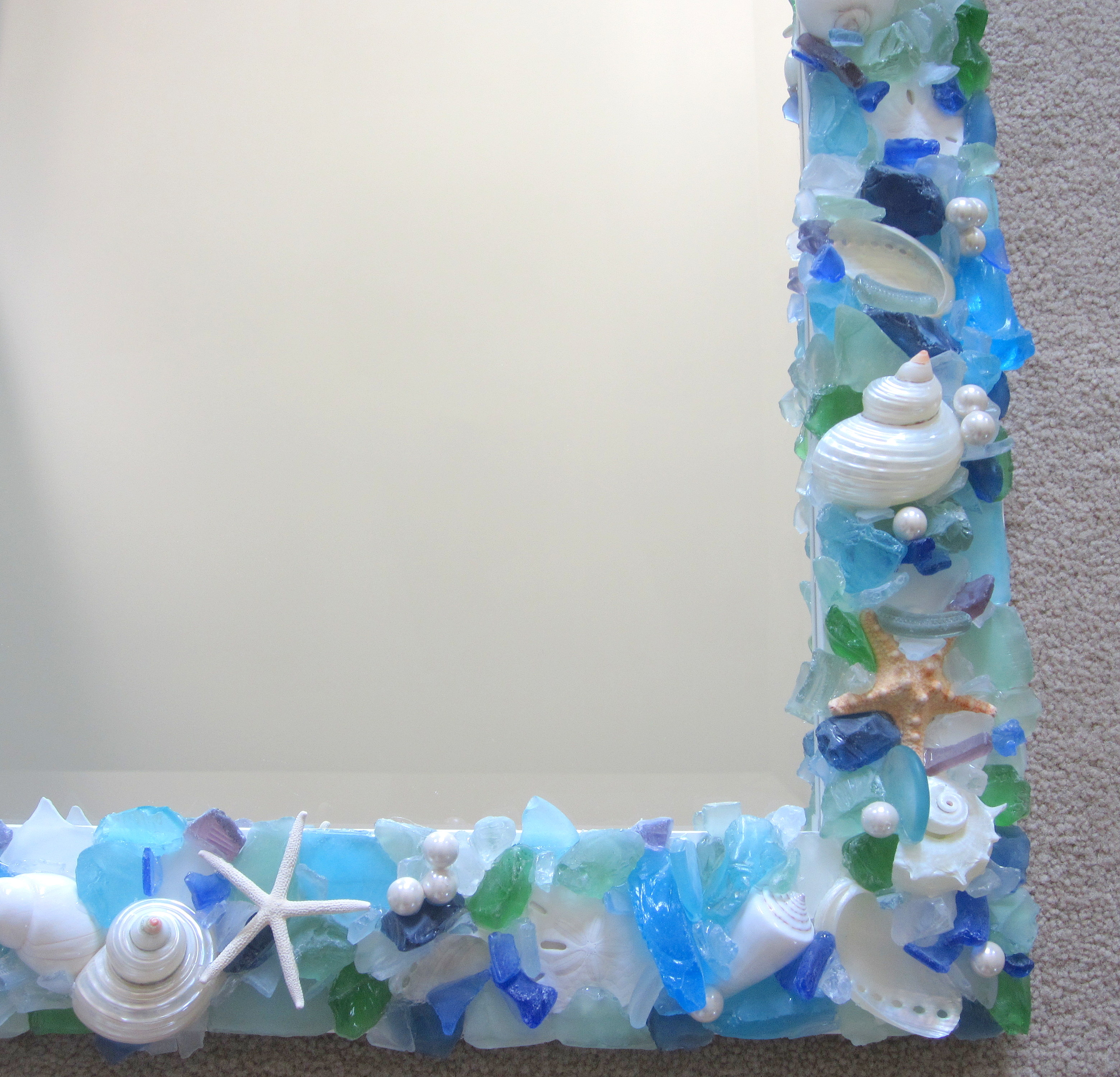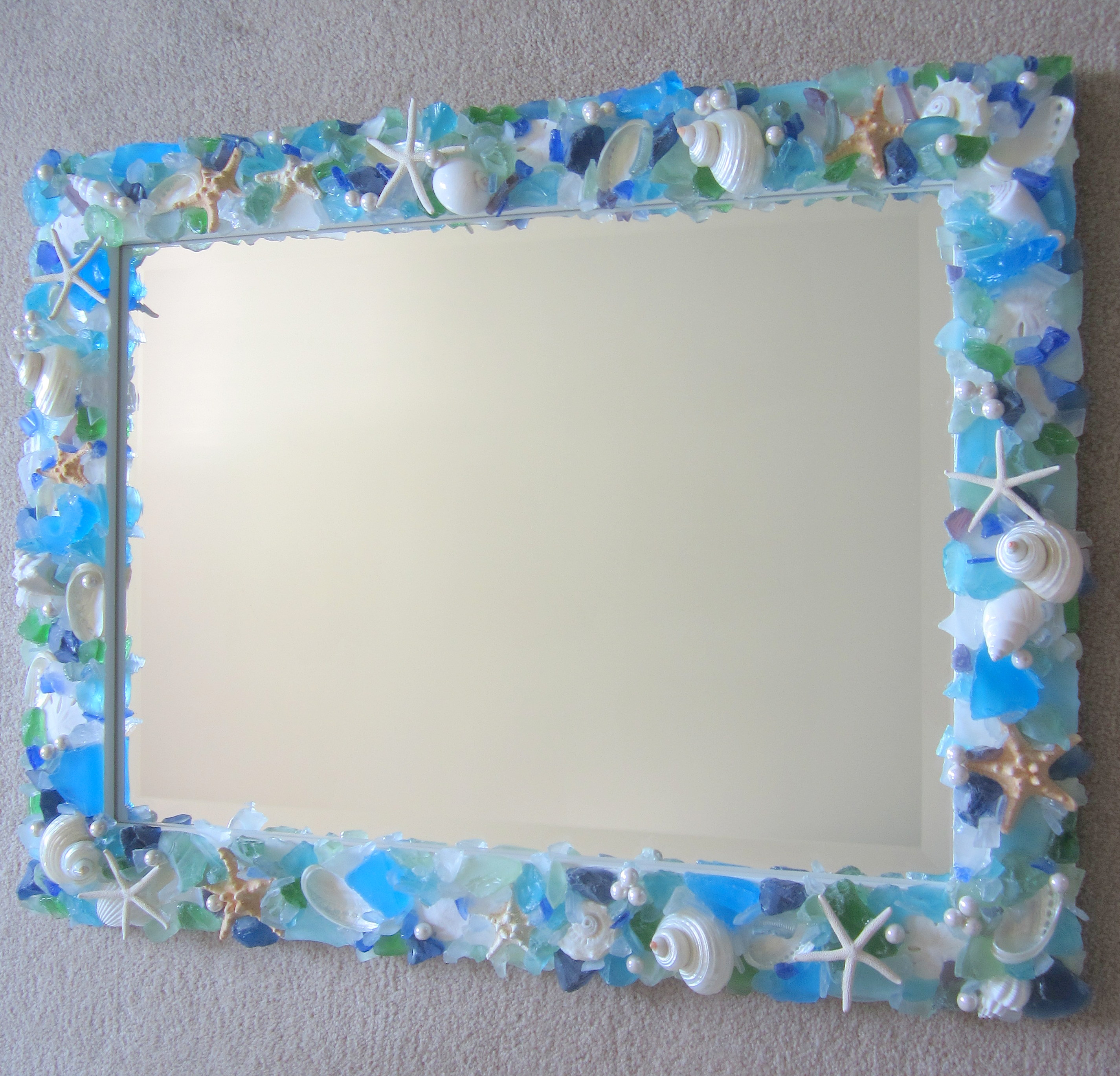 What have you created recently?
Well, I just did this sea glass mirror to hang in a yacht of someone famous! Otherwise, I have orders every day so some days I just keep up with orders... which is a huge blessing! When I have time to just create, I love making sea glass items and coming up with new products just from my stock of goodies. I challenge myself to make use of stuff in my shop that just will not sell, then create something new and different with it. Sometimes if you just re-vamp an item it will immediately sell with a fresh design and new fresh photos.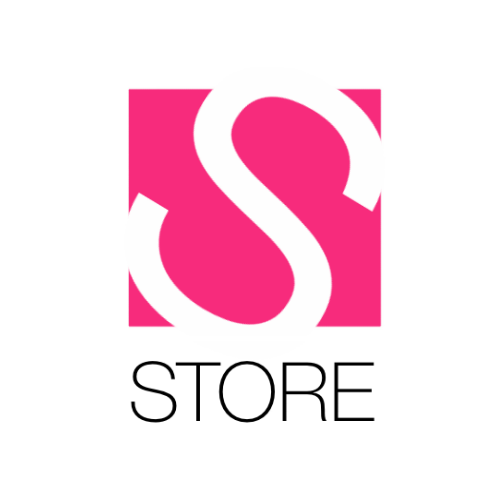 What do you think about
beach grass cottage
? Share it and let us know!