Store Info

Opened on Jan 29, 2013

From United States

Fans: 1
STORE OWNER
Jillicious is inspired by my daughter's name,Jilliene. Since i had her, I've decided to be a stay home mom and do the things that I'm most passionate about- which is to create fun, unique and affordable jewelries for all ages.
i love what i do, and i just love the smile that i bring to every person's face when they get to see/use my creations. it's priceless!!=)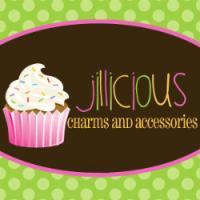 What do you think about
jilliciouscharms
? Share it and let us know!